Our path to Carbon Neutrality
Together for a more sustainable world: our commitment to a carbon-neutral future
In order to move towards a future with lower emissions in light of the global challenge of climate change, we have adopted a long-term vision with strategies and actions based on implementing innovative technologies and solutions to reduce and offset emissions. This will lead us to achieve carbon neutrality in our operations by 2050.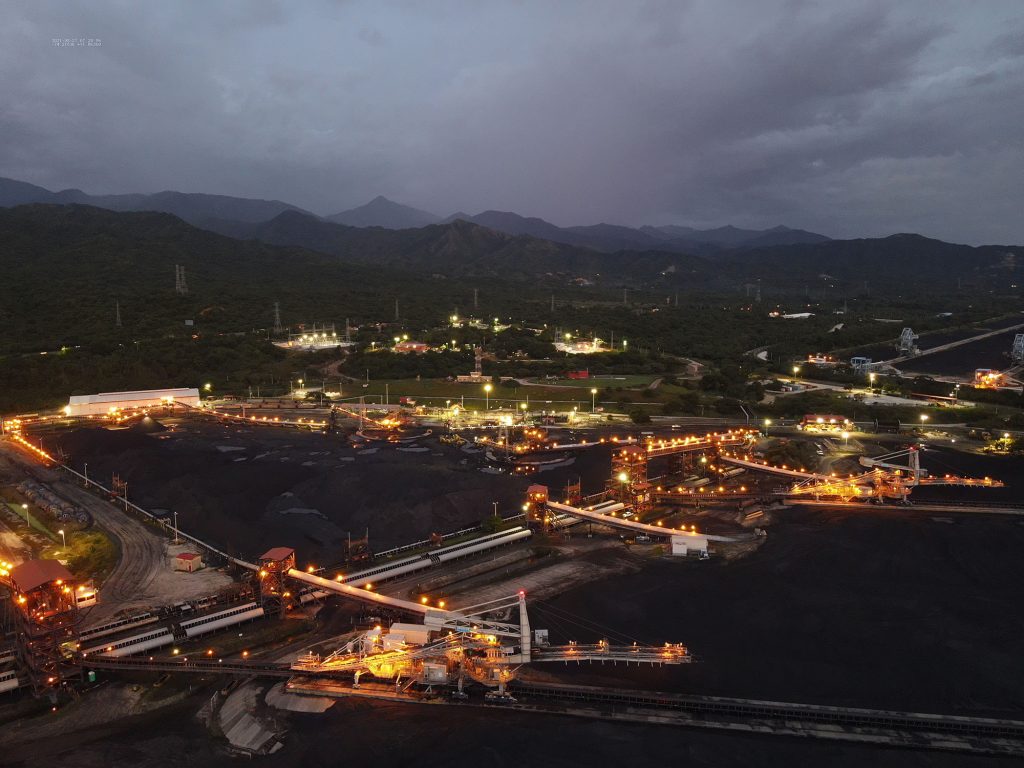 Making our dreams come true:
Our initiatives with the greatest impact will be:
The connection to the grid and offsets from renewable energy projects due to their efficiency in reducing and offsetting our current emissions.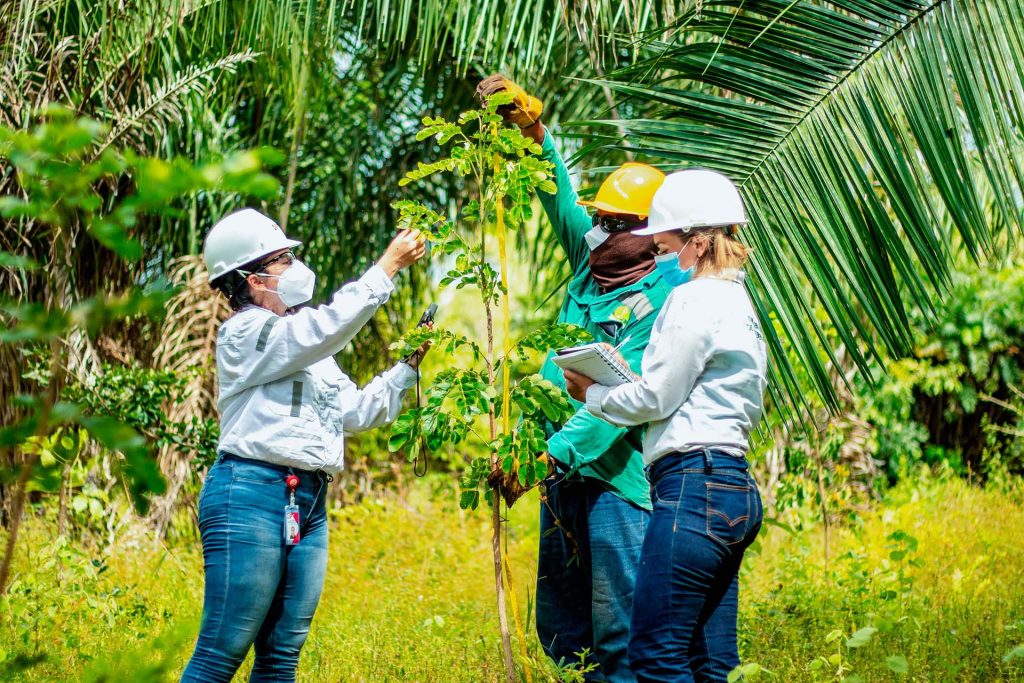 For a greener future, we are committed to sustainability
Fulfilling objectives and efficiently managing all processes and principles is our main commitment; that is why we work comprehensively in each one of them:
Why is coal important in everyday life?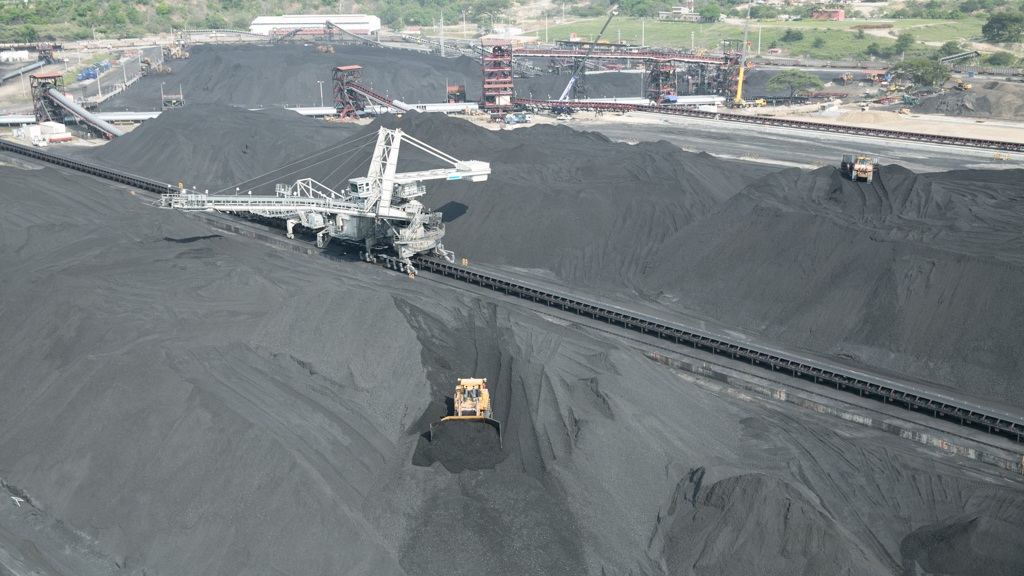 Thermal coal is known worldwide as a reliable fuel for power generation.
Thermal coal is important for the production of other essential elements in our lives, such as cement, aluminum and essential chemicals, such as nitrogen fertilizers.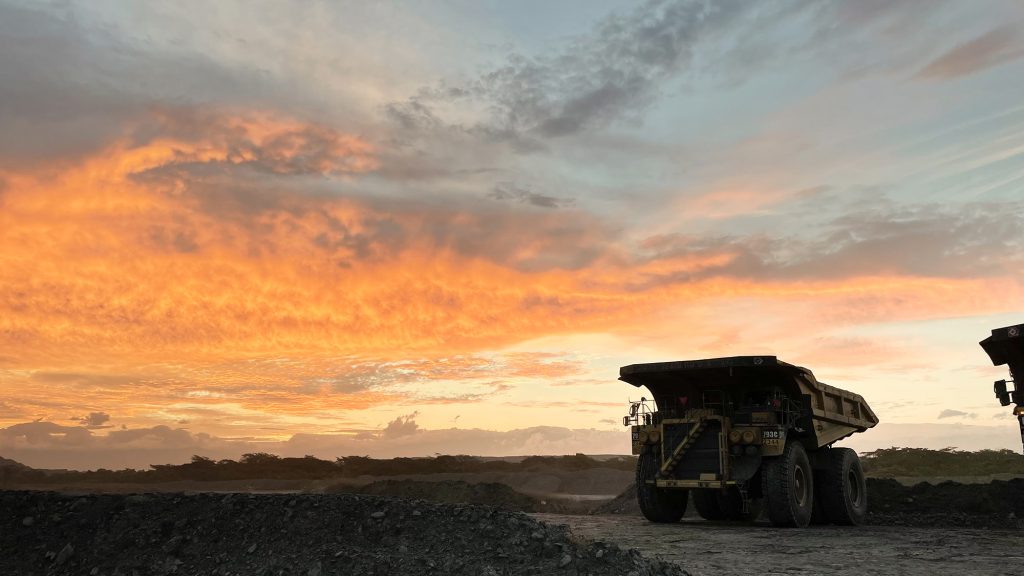 In addition to thermal coal, metallurgical coal is essential in the production of iron and steel. Steel is one of the materials needed to develop renewable energy.
Sustainability and security: how we are creating a more reliable energy future
Connection to the grid: We reduced emissions using electricity by connecting to Colombia's National Transmission System at the La Loma substation through an 11 km 115 kV transmission line and a 500 kV / 115 kV electrical substation.